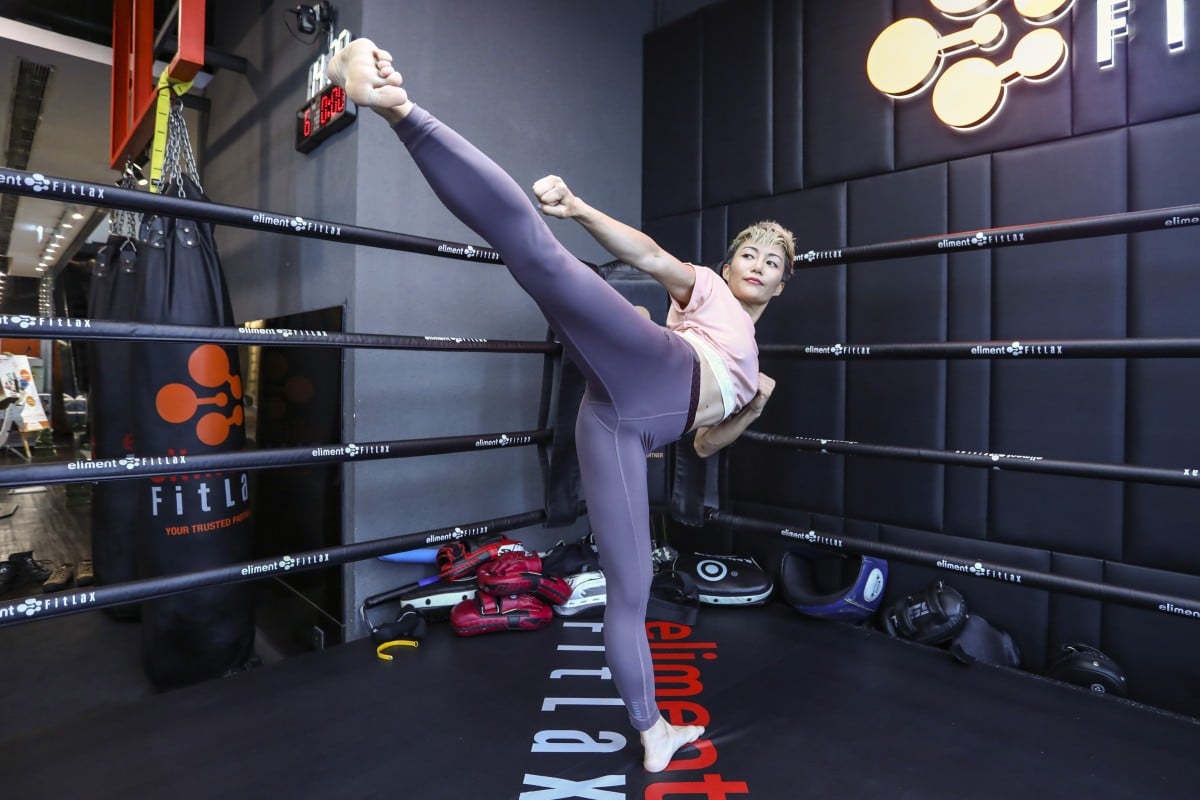 Chan plays the femme-fatale bodyguard of a triad boss, a role she considers unique given most 'top enforcer' characters in films are men
The actress, who has previously acted alongside Donnie Yen and Max Zhang, always does her own stunts and even helps choreograph set pieces
There's a bit of an Asian-American movement happening in Hollywood right now.
The breakout success of Crazy Rich Asians has led to more Asian-American representation on US screens big and small, including the critically acclaimed family dramedy The Farewell; the much-buzzed-about Always Be My Maybe; and beginning next week on Netflix, Wu Assassins, a contemporary crime drama that combines martial arts and supernatural elements.
The show stars an all-Asian cast headlined by Indonesian actor Iko Uwais of The Raid fame, and includes Hong Kong-born JuJu Chan Yuk-wan, whose role was specifically crafted for her.
"I initially met the crew to talk about [another] role," recalls Chan, 30, who split her childhood between Hong Kong and the US. "But after realising my martial arts background and ability to do my own stunts, they wrote an entirely new role for me."…
To read the full article, please visit SCMP